Meet Joyce!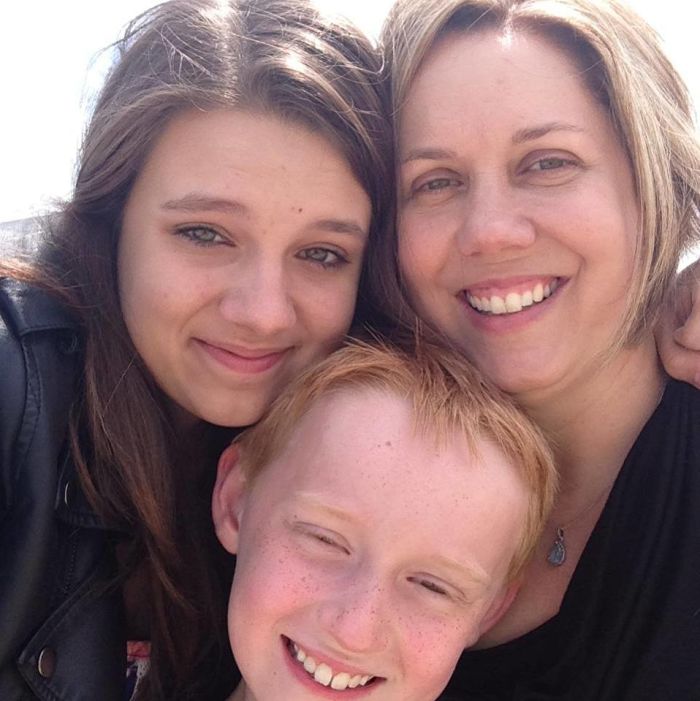 Joyce Mason is first and foremost, a devoted Mom to her two children – but this year, she is working hard to make her community a better place for all of the kids and families in it. Joyce is a lifelong resident of Illinois and has spent the last 20 years in Gurnee raising her kids, running her own business, teaching graduate school, and devoting a considerable amount of time volunteering in the community.
Joyce has a Bachelor's Degree in Communications and a Master's Degree in Business Administration. She has had a long career in business as a Human Resources leader in the corporate, public, and non-profit sectors, specializing in employment, benefits, compensation, and training. While raising her children, she also worked as a self-employed human resources consultant and remained active in her field. Her business background makes her uniquely qualified to work on job creation plans, help small businesses, ensure equity in the workplace, focus on retirement plans, and create opportunities for affordable healthcare.
Joyce is also passionate about education. She currently serves as the Vice President of the Woodland District 50 Board of Education. In addition to serving on the school board, she spent 15 years teaching graduate school courses in business, and spend three years guest teaching in the elementary school. As a mom, she was always volunteering in the classroom and advocating for education funding and educational equity in the community.
Joyce has been dedicated to community service throughout her life, volunteering in the schools, coaching in the park district, and working in the community for causes she believes in. As the daughter of an Army Veteran, she was proud to volunteer as a Guardian for Lake County Honor Flight, and is committed to supporting Veterans. She spent a number of years on the planning committee of the Gurnee/Wadsworth Relay for Life, a major community fundraiser for the American Cancer Society, and will work towards ensuring funding for critical cancer screenings is not slashed. She serves on Board of Directors of A Safe Place, an organization dedicated to helping victims of domestic violence while also providing education and advocacy. She was appalled when the Illinois budget crisis almost caused them to close their doors and will be committed to fighting for adequate funding of social services that improve the quality of life for suffering families. She also serves on the Board of El Puente Latino, a Waukegan based non-profit that provides a food pantry and medical care to hundreds of families every month and believes that hard working people should be able to earn a living wage that allows them to feed their families and afford health insurance.
Joyce is running because she is dedicated to making sure that all people in the district have a voice. She wants to ensure that every child receives a good education – no matter what zip code they live in. She will work for tax relief for middle class families and ensure that the most vulnerable in our community get the support that they need. She is determined to create jobs and expand career opportunities, expand vocational training and provide more opportunities for debt free higher education. Joyce hopes to bring more clean energy to our district, and will work to protect our lakes, drinking water, and the air we breathe.